Catering, Prepared Meals & More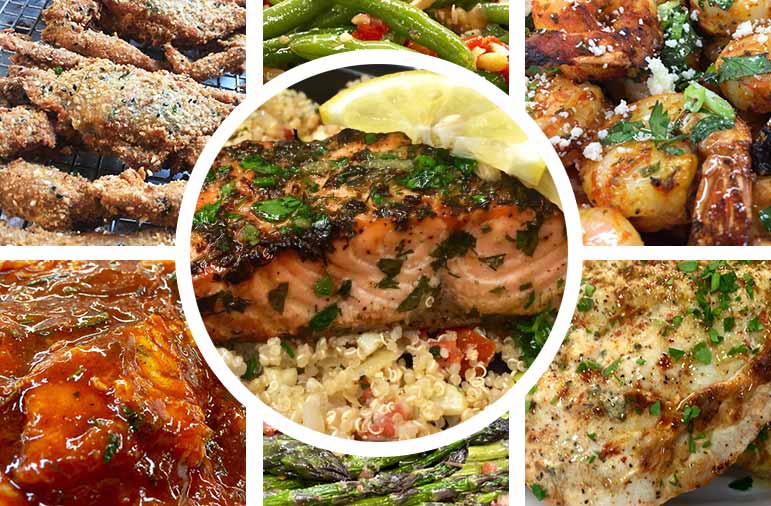 In-house chef Mark Czajkowski brings his experience, talent and passion to the kitchen every day. With his team, they transform fresh and simple ingredients into delicious food.
The Chef's Creations case selection changes daily but often features customer favorites including Jumbo Lump Crab Cakes, Spicy Thai Glazed Salmon, Jambalaya and Sour Cream with Chive Mashed Potatoes. The ready-pack case features items that are (almost) daily staples: chicken pot pies, quiche, chicken salad with cranberries and walnuts, chicken soup, potato salad and hummus.